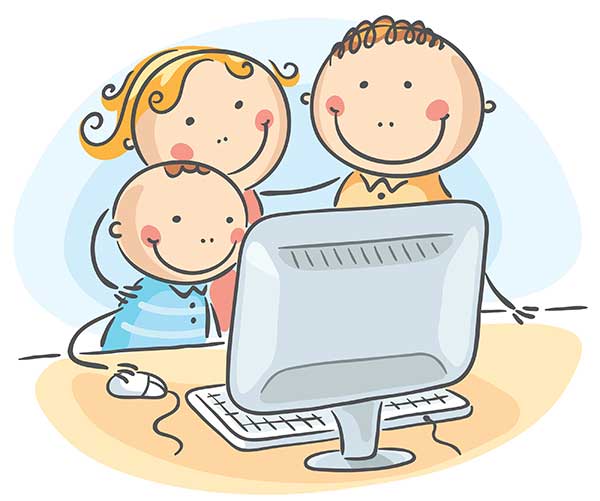 About Kids@Heart
The founder of Kids@Heart, Dr Michelle Rowland, is a clinical psychologist who specialises in neurodevelopmental disorders, with a particular focus on autism and asperger's.
Michelle is passionate about assessing children and adolescents and providing intervention to young people and their families.
Michelle enjoys working with young people aged from infancy through to 16 years.
About Michelle
Michelle has provided psychological services to young people and their families across a range of different settings, including the public mental health system, the education system / schools, and private practice.
For many years Michelle has worked in hospital outpatient services (at the Royal Children's Hospital, Eastern Health and Northern Health) within their Child and Adolescent or Youth Mental Health Services (CAMHS, CYMHS) or specialist clinics. Her roles as Senior Clinical Psychologist has led to specialised skill and expertise in assessing and diagnosing children with an autism spectrum disorder, developmental delay, and other neurodevelopmental disorders, and mental health or behavioural difficulties.
Michelle has provided treatment and intervention for a broad range of psychological presentations, including autism spectrum disorders, developmental delay, behavioural problems, emotional dysregulation, anger issues, anxiety, depression, social difficulties, and school-based problems. Her experience within the public health sector has equipped her to work with complex cases.
Michelle has worked as a school psychologist where she developed expertise in the assessment and diagnosis of intellectual impairment and learning difficulties. She is well skilled in applying and advocating for children to receive additional supports within the education system.
Michelle's professional qualifications include a Doctorate of Clinical Psychology. Prior to that she achieved a Bachelor of Applied Science with first-class Honours in Psychology. Michelle is registered with the Psychology Board of Australia (supported by AHPRA) including endorsement as a clinical psychologist and approval as a supervisor for clinical endorsement. Michelle is a member of the Australian Psychological Society (APS) and the College of Clinical Psychologist. She is a registered provider of Medicare specialist clinical psychology services. Michelle is also registered on the APS Autism and Pervasive Developmental Disorders Identified Practitioners List.
Michelle works part-time in her private practice while maintaining her other clinical roles which include: Senior Clinical Psychologist in hospital outpatient specialist centres for complex developmental diagnosis, and an assessor for funding applications for Victorian School systems (i.e., Students with Disability).
Our Approach
As your child is unique, assessment and treatment is individualised and catered specially to your child's presentation and needs. Michelle has well established links and networks within the community in the field of paediatrics, speech and language, occupational therapy and psychiatry and values the importance of working together with other health providers to achieve the best possible outcome.