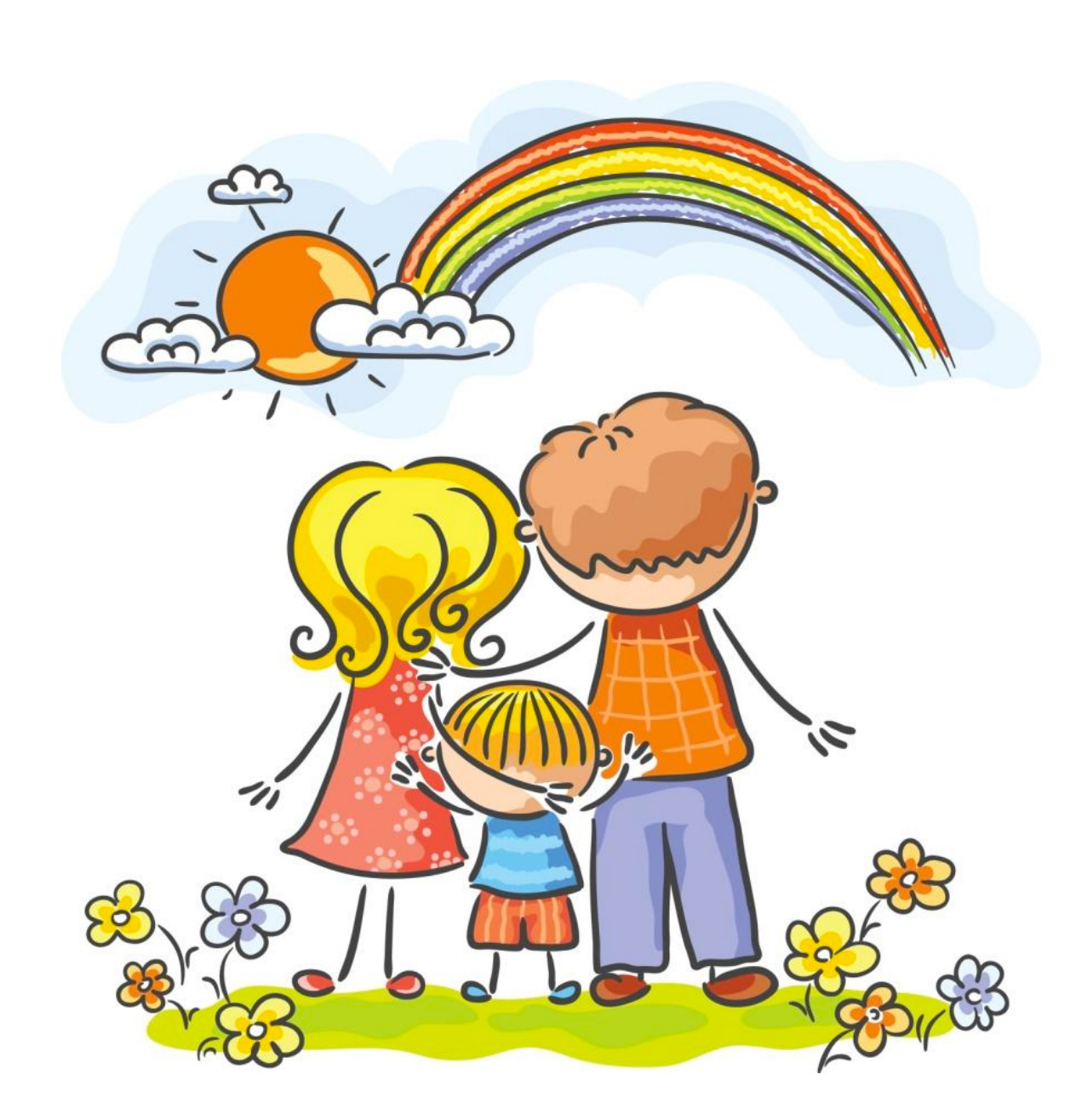 Services
Kids@Heart, is a specialised psychological assessment and diagnostic service, for children and adolescents with autism spectrum disorders and other neurodevelopmental conditions.
An assessment can lead to a diagnosis which provides a helpful way of understanding the young person's difficulties. This information can then be used to guide intervention and treatment.
Treatment and intervention options are offered to young people and their family at Kids@Heart.
 With the help of a clinical psychologist the young person and their parents can learn about their mood, feelings, thoughts and behaviours.