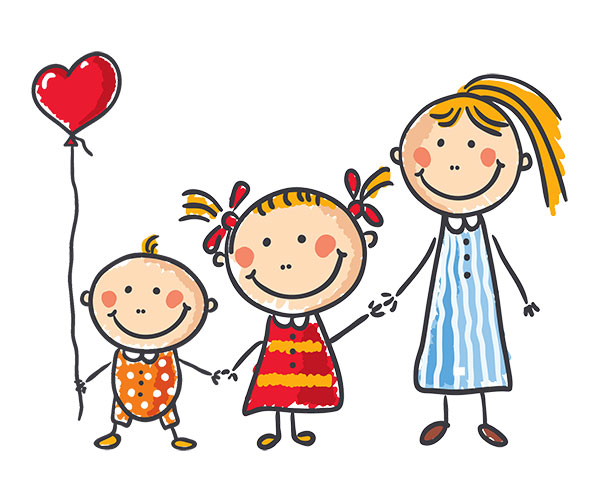 Fees
Kids@Heart is a private psychological practice. To maintain a high quality of care and service, Kids@Heart operates on a fee-for-service basis and does not bulk bill.
Please contact the clinic to discuss your individual needs and then we will be able to provide you with our fee schedule.
Consultation sessions may attract a rebate depending on the referral question and pathway. Some families may have the option of using Medicare, private health fund, or NDIS (self-managing clients only) to help pay for private assessments.
Payment
Accounts are payable on the day of the consultation. Payment options are outlined in Kids@Heart's terms and conditions accessible through the client portal.