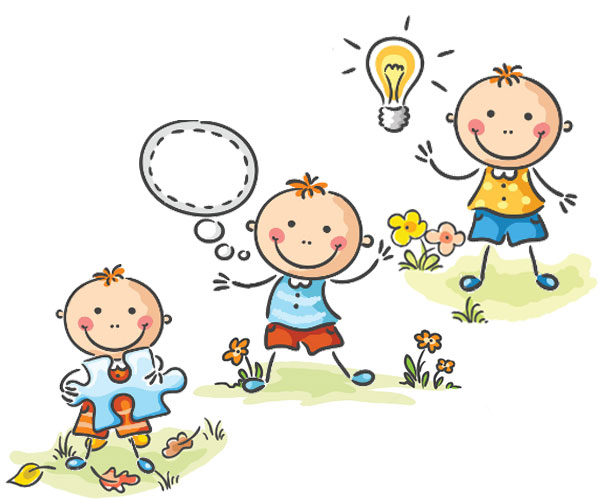 Treatment Services
Kids@Heart predominately works with young people and their families impacted by autism spectrum disorder and other developmental or neurodevelopmental difficulties.
Young people with ASD commonly experience difficulties in the following areas:
Emotional problems: anxiety/worries, fears, depression, low self-esteem, tantrums, anger, stress, adjustment difficulties to life changes, unhelpful coping strategies,
Behaviour dysregulation: challenging behaviours, oppositional behaviours, hyperactivity, inattention, home or school behavioural problems,
School related difficulties:  attention and concentration problems, learning difficulties, problems with peers – interacting, bullying, and noncompliance, school avoidance,
Relationship difficulties: parent-child conflict, sibling difficulties, peer relationship problems,
Social skill difficulties: peer relationship difficulties, problems making and keeping friends, difficulties sharing and interacting with others.
As each child is unique, treatment is tailored to your child's individual needs. Initially a thorough assessment of your child's presentation and needs is conducted to determine the best treatment plan. The length of treatment depends upon the individual situation and the complexity of the circumstances.
Psychological intervention:
Treatment can include: individual sessions, parent sessions, and/or conjoint child-parent sessions. Kinder and school-based interventions and treatments may be included. Group intervention sessions may be recommended.
Kids@Heart draws on psychological therapies and principles that are considered good practice and evidenced based. These include: psychoeducation, cognitive behaviour therapy (CBT), behavioural interventions and techniques, social skills training, family-based treatment, parent support and assistance, parenting intervention and management training, supportive therapy, play-based and relationship-based principles, activity schedules and visual supports, and social communication interventions.
Michelle is collaborative in her practices. Using treatments that have been shown to be effective, Michelle works with the young person and their family to manage the difficulties and find a way forward. Drawing on Michelle's expertise and the strengths and resources within the individual and family, Michelle works to improve the health and well-being of both the young person and their family.
Groups
Kids@Heart recognises the benefits of learning and practising skills in a group setting. Group therapy can lead to greater success in the outside world as it focuses on building and strengthening the skills needed for everyday life.
Kids@Heart run specialised group therapy programs on an 'as needs basis'. Please contact Dr Rowland to discuss current and upcoming programs.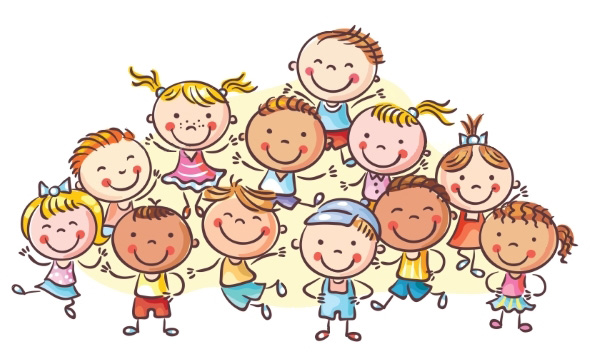 Kids@Heart is NOT an emergency service.
Should you require support for a crisis or need an urgent response, please contact emergency services, your nearest hospital, or the Child and Adolescent /Youth Mental health service in your area.
Telephone counselling services are available and may be of support.